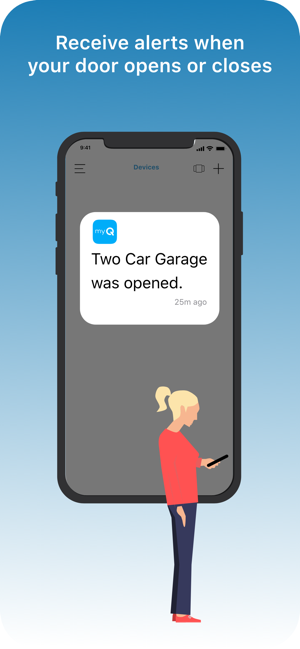 During this difficult time, seemingly everything is changing to reduce the spread of germs and keep the general population protected and healthy. While many of the current restrictions will at some point be loosened, it is projected that many of the habits we've adopted will become the new norm.
It is now more obvious to us than ever what parts of our everyday routines are recklessly exposing us to germs and bacteria. In the future we might see an alternative to shaking hands, more work from home opportunities, and alternatives to routinely touched fixtures, such as manual doors and keypads.
When it comes to automated gates, there are already touch free options available for your residential or commercial property. With LiftMaster's MyQ compatible automatic gate products, you can easily control your gate from your smartphone, tablet, computer, or any device that can access their cloud-based software.
Not only can individual households us MyQ to operate their gate from their phone to give entry to themselves or others, but MyQ Business offers a guest management feature that would allow residents of properties such as apartments and gated neighborhoods to be able to grant temporary access to visitors using their personal entry code.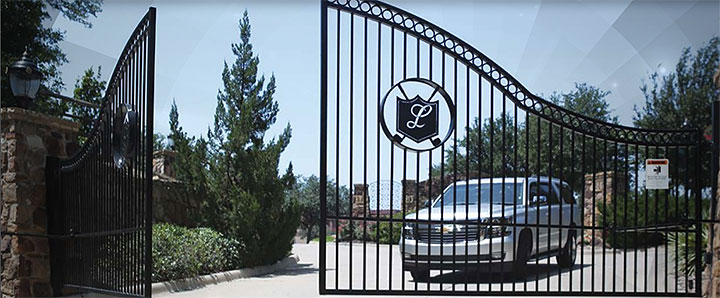 MyQ helps keep you connected with operation of your gate and while offering an efficient and safe solution for you and anyone entering your property. Do your part in protecting yourself and others from harmful germs and contact an automatic gate specialist at American Access Company today.